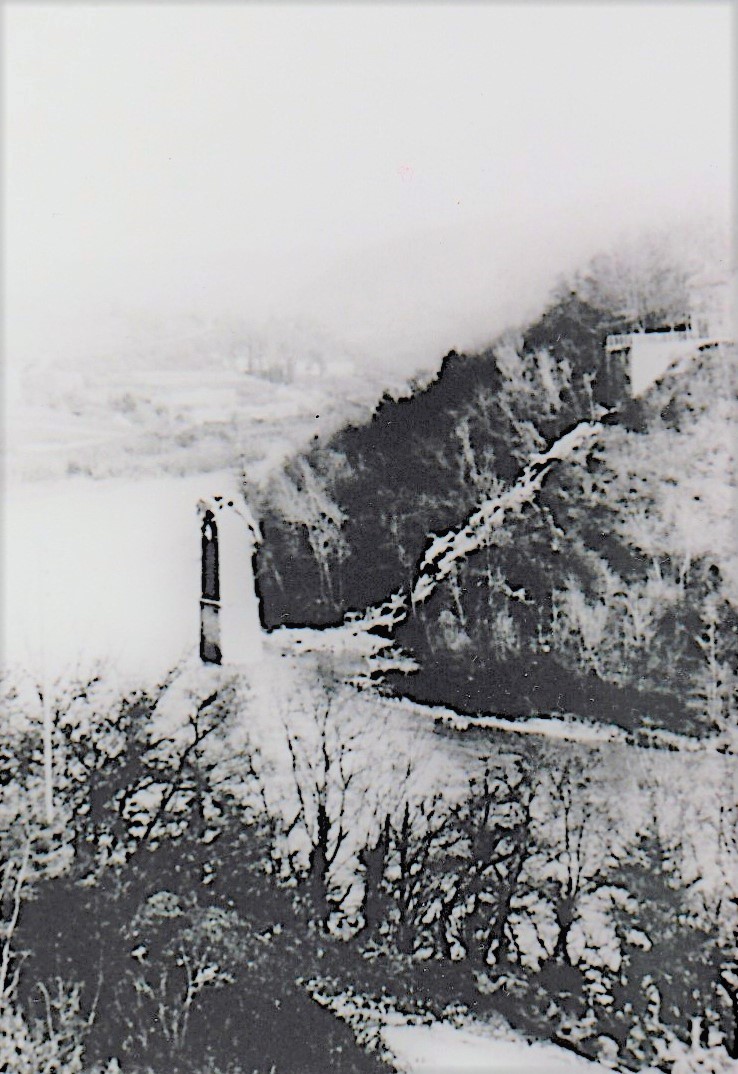 Fightings on Rhône at SEYSSEL
The most notable action of the Rhone Defensive Sector was conducted at its rear, in defensive action against the advance of German troops in Rhone Valley and Southern Jura.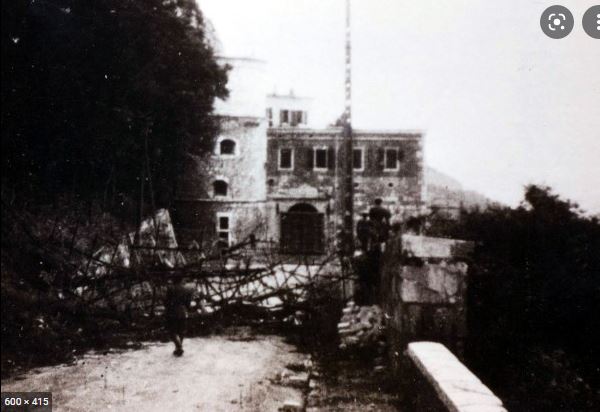 Fort_l_ecluse_memoire_des_alpins
source: mémoire des alpins
German forces had been advancing since 20 June on the right bank of the Upper Rhône, looking for passages across the river to attack the Alps Army from behind.
All the bridges had been destroyed by 19 June, including that of Seyssel, cutting off the links between the twinned towns named Seyssel
On 22 June, 3 Battalion, 93 Infantry Regiment (IR-93), coming from Bellegarde, overtaking Gignez, was violently shot at in the morning by the Bassy strongpoint on the left bank, stopping it dead in its tracks for part of the morning.
Resuming its progression, it reached Seyssel right bank at about 11 a.m. on 22 June, with a view to forcing the passage to the left bank.
Seyssel left bank was held by 26th Company, Infantry Detachment 141 under Captain Hape.
It was set up in a fighting position in and around the town facing the right bank, and was equipped with a 25mm anti-tank gun.
The German column, passing by the quays, emerged near the bridge at the end of the morning and was submitted to fires by the various strongpoints entrenched on the left bank, as well as by the 25mm anti-tank gun, inflicting many losses.
Enemy retaliated with infantry fire and mortars, then with two 105 mm guns, installed in Les Fontaines hamlet, reaching the village, destroying many houses, including the church tower.
Artillery fire on the town and on the heights continued until early afternoon.
Germans realised that the bridge could not be crossed and that the French forces were well entrenched. They did not insist, regrouped behind Seyssel on the left bank, then resumed their advance towards Culoz in the evening. The defenders remained on the alert.