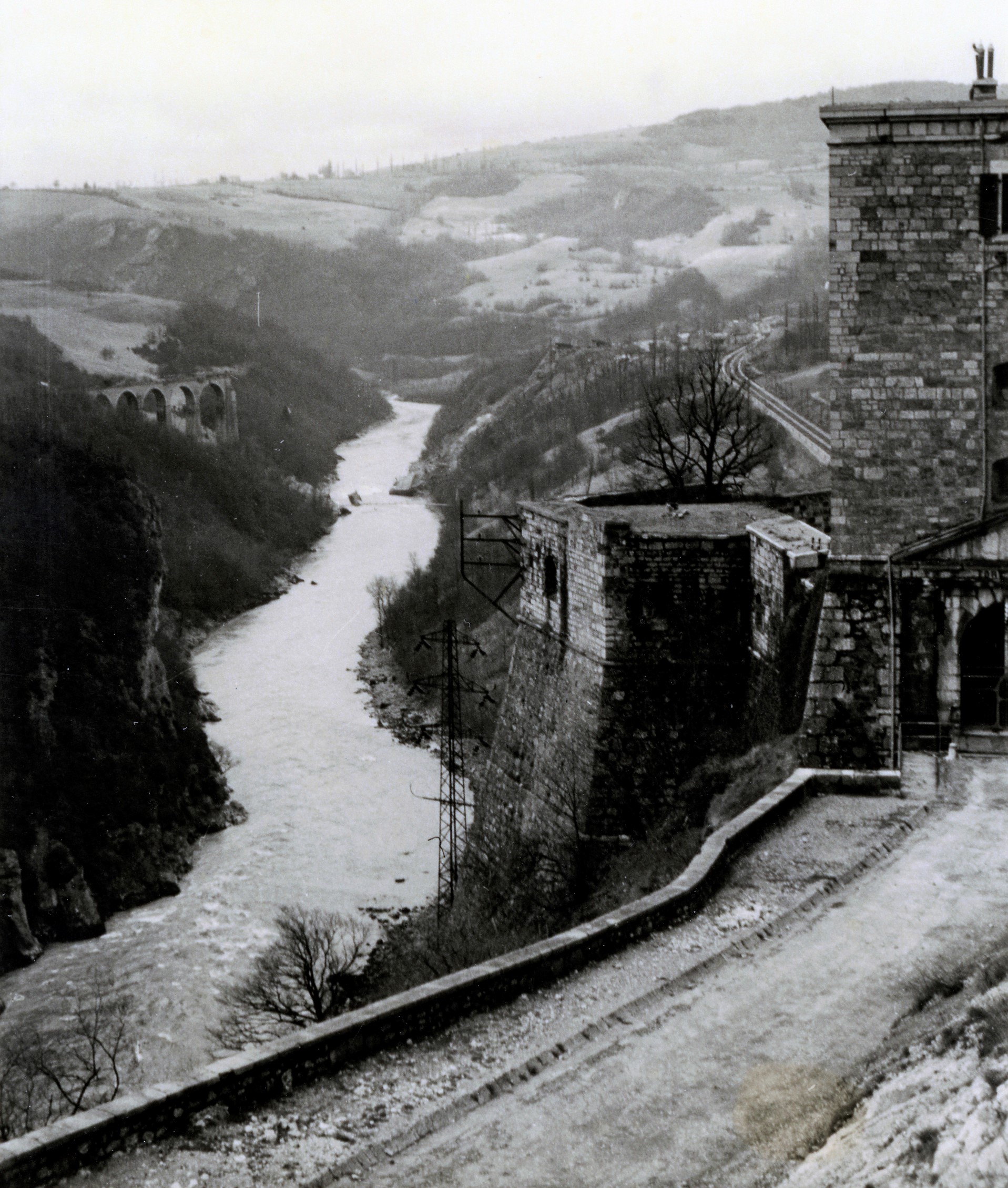 Fightings on Rhône at Fort-l'Ecluse
Mission of Fort-l'Ecluse was to deny passage to all elements coming from the west.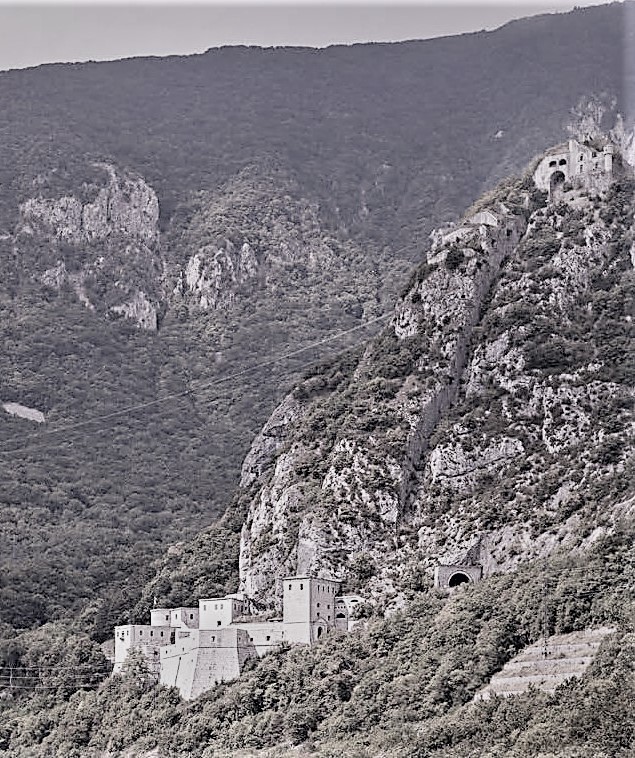 Since 15 June, the fort had been held by 3rd Company, 179 Fortress Alpine Alpine Battalion (BAF) commanded by Captain Favre, reinforced by elements of 141 Regional Regiment, 440 Pioneers Regiment and 164 Position Artillery Regiment (RAP).
Mission was to block the passage to all elements coming from the west and to control the Longeray railway viaduct, mined since 16 June, which spanned the Rhone opposite the fort,
Following evacuation of Longeray strongpoint, Germans were allowed direct access to the fort, their objective being to seize it in order to capture the French forces from the rear.
On 23 June, in the late afternoon, a strong column tried to approach the western entrance to the fort, but was repelled by artillery.
After initial retreating, infantry tried, in the evening of 23 June, to infiltrate under the lower fort by the railway line, but was eventually thrown back by grenade launching and machine gun fire.
Given withdrawal of 230 Fortress Alpine Demi-Brigade (DBAF) from the left bank and fear of infiltration via the railway, destruction of Longeray viaduct was carried out on 23 June at 10 pm at the height of the enemy attack.
The Germans strengthened their lay out and in an attempt to take the lower fort on the morning of 24 June launched an infantry assault from Longeray. They were finally dispersed by artillery, which pounded their positions in front of Longeray and on the northern ridges of Léaz.
The Germans withdrew to Bellegarde on the afternoon of the 24th.